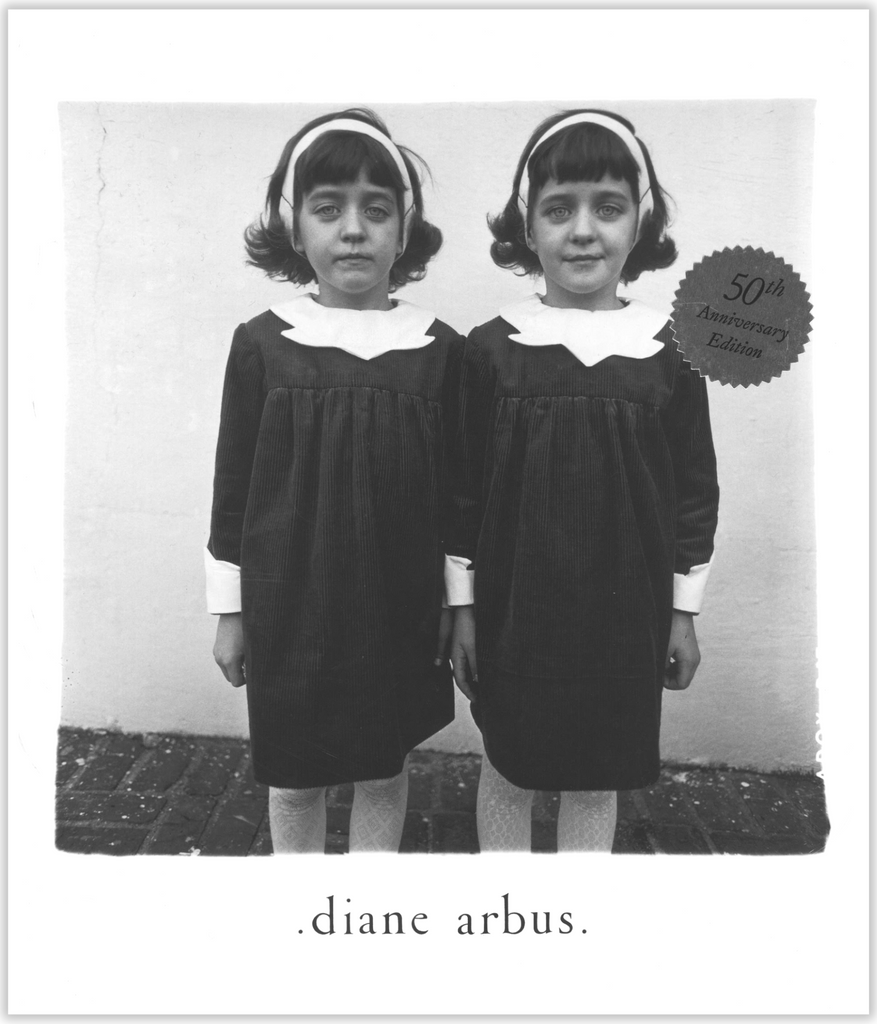 Diane Arbus: An Aperture Monograph 50th Anniversary Edition
Diane Arbus is widely considered to be one of the great figures of American photography, pioneering a new photographic approach which bridged the gap between documentary photography and fine art. She began photographing in the 1940s, and her first published images appeared in Esquire magazine in 1960. Over the next ten years Arbus produced an extraordinary body of work in which she documented the lives, appearances and emotions of people, celebrating the extraordinary in the ordinary.
This monograph of eighty photographs was edited and designed by the painter Marvin Israel, Diane Arbus's friend and colleague, and by her daughter Doon Arbus. Their goal in making the book was to remain as faithful as possible to the standards by which Diane Arbus judged her own work and to the ways in which she hoped it would be seen.
An exhibition of her work is is on display at the Shetland Museum and Archives until the 12th of November, 2023. This was delivered in partnership with Tate and the National Galleries of Scotland, bringing together a remarkable body of her work from the ARTIST ROOMS.
Product details
Publication date: 2022
Publisher: ‎Aperture
Binding: Hardback
No. of pages: 184
ISBN: 9781597111744
Dimensions: 28.7 x 24.5 cm
---
More from this collection